DeadSoxy

Featured In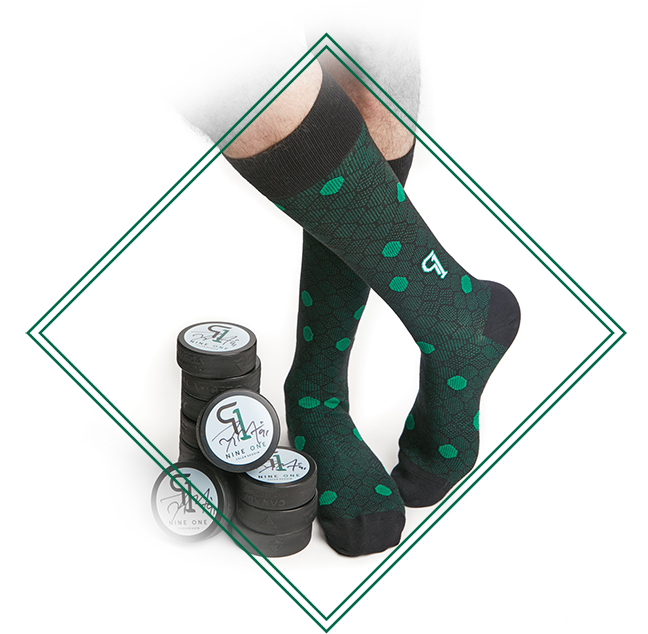 6x NHL All-Star and Dallas Stars Assistant Captain, Tyler Seguin, has teamed up with DeadSoxy to bring you an exclusive set of premium socks: the NINE ONE Collection.
DeadSoxy worked hand-in-hand with Tyler to design and create a limited-edition collection of three bold socks, you can dress up or down. Whether it's the Stanley Cup Finals, a date, or lounging around the house, the NINE ONE Collection stays game ready.
SOCKS THAT MAKE A DIFFERENCE
TYLER SEGUIN XNINE ONE XDEAD SOXY
A Portion of the proceeds from this collab will be donated to the Seguin Stars Foundation
Learn more about the Seguin Stars Foundation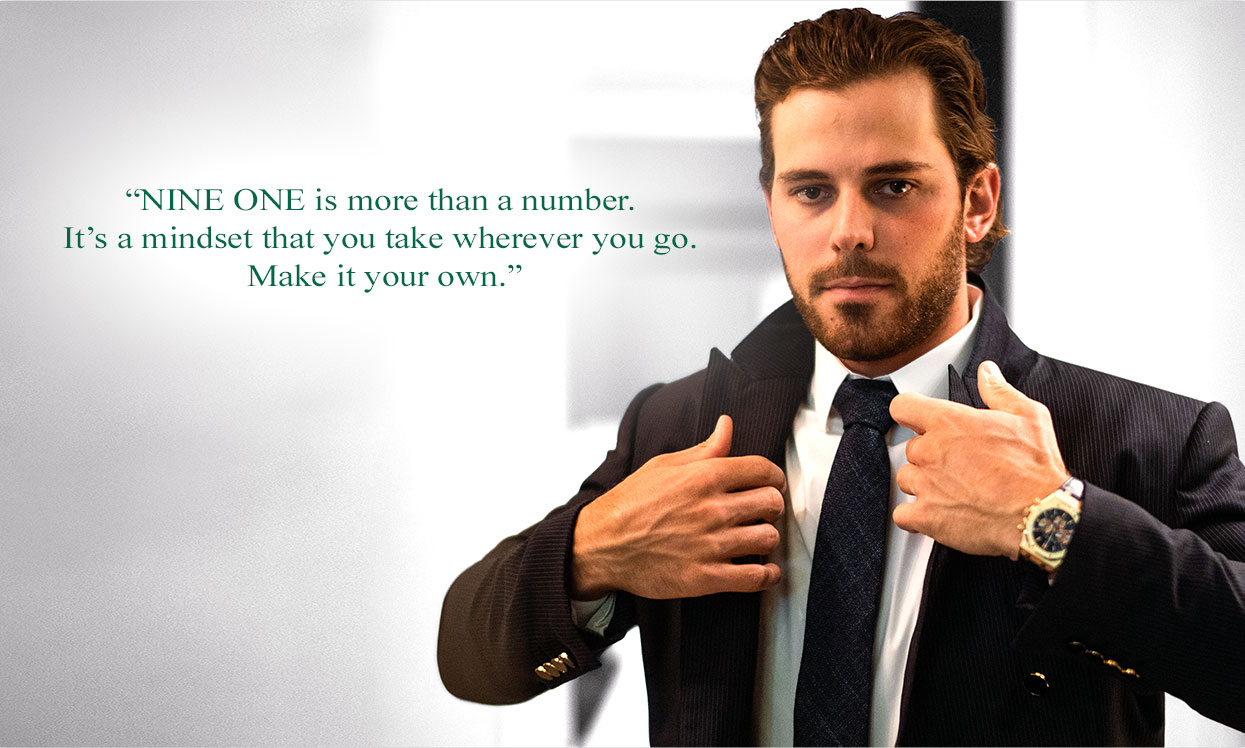 So you have some questions?
Did Tyler Seguin really sign all those pucks?
He really did! 100 pucks, hand-signed, one-by-one, in his living room. And if you're one of the first 100 to order from the new NINE ONE collection, you can make one of those 100 your very own.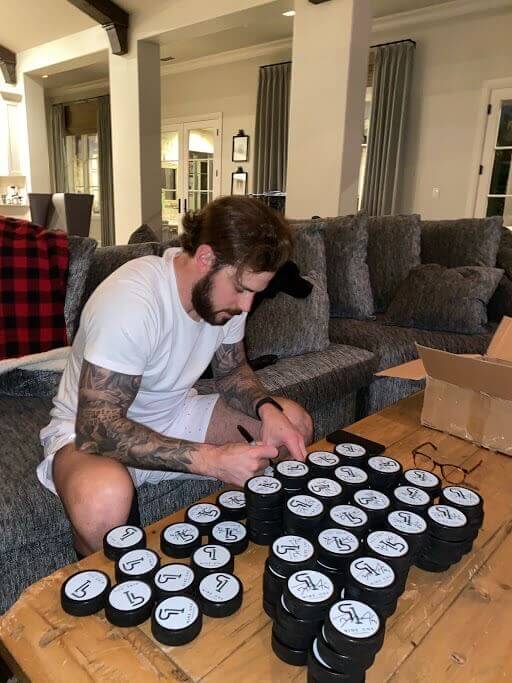 How long will these limited-edition socks be available?
Till we run out of stock... So grab yours before they are gone! Don't say we didn't warn you :)
What is the fabric composition of these socks?
At DeadSoxy, we're laser focused on crafting premium socks that our customers LOVE to wear. These socks are made with premium-grade long staple cotton yarn blend. Out of all the unique blends we tried when we first started looking for the perfect material for our socks, this one was by far the softest. Combining that with a moisture-wicking composition, a reinforced toe and heel, and no-slip technology means we're able to bring you the perfect pair of quality socks for game time and beyond.
How do I clean and care for these socks?
We recommend putting them on machine-wash cold on gentle cycle. Do not bleach. Tumble dry on low heat. 
For best results, turn the socks inside out and place them inside our
Mesh Wash Bag
What happens once I place my order?
Once you place your order, we'll get right to work fulfilling it. You'll get an email confirmation to let you know your order is being processed and we'll update you every step of the way.
Can I place an order without creating an account?
You can check out as a guest. However, it's better when you register. Not only will you be the first to know about new collabs and designs, but you'll also be able to save and view your order history at any time, as well as save your information so that future purchases are even faster and easier. 

Plus, when you register with us, you'll receive 1000 style points, which is ($10). You can apply the ($10) to any future order as a part of our Insider Rewards club. You'll continue to earn points on every purchase that can be redeemed for discounts, coupons, free products and other cool perks.

And listen, we know unwanted email is the LAST thing you want cluttering up your inbox, which is why we only send you emails that are informative, interesting, and packed with value.

I'm having trouble placing an order, what should I do? 
We Make it Easy

Free Shipping on $25!

Free Returns Always!

100% Satisfaction
Money-Back Guarantee