DeadSoxy

Featured In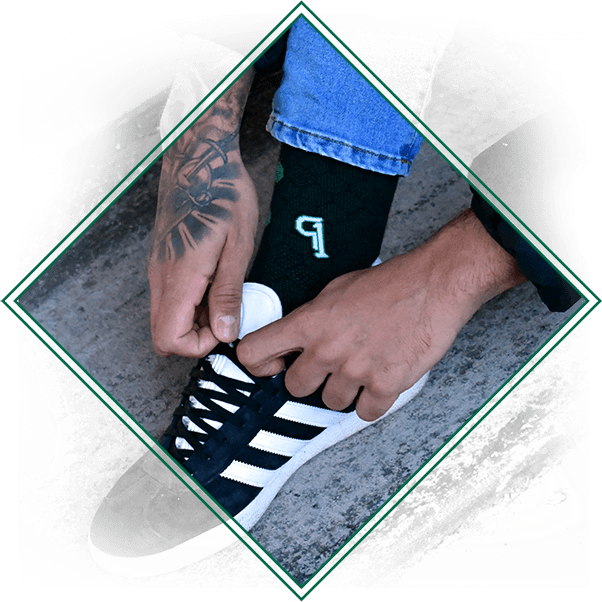 6x NHL All-Star and Dallas Stars Assistant Captain, Tyler Seguin, has teamed up with DeadSoxy to bring you an exclusive set of premium socks: the NINE ONE Collection.
DeadSoxy worked hand-in-hand with Tyler to design and create a limited-edition collection of three bold socks, you can dress up or down. Whether it's the Stanley Cup Finals, a date, or lounging around the house, the NINE ONE Collection stays game ready.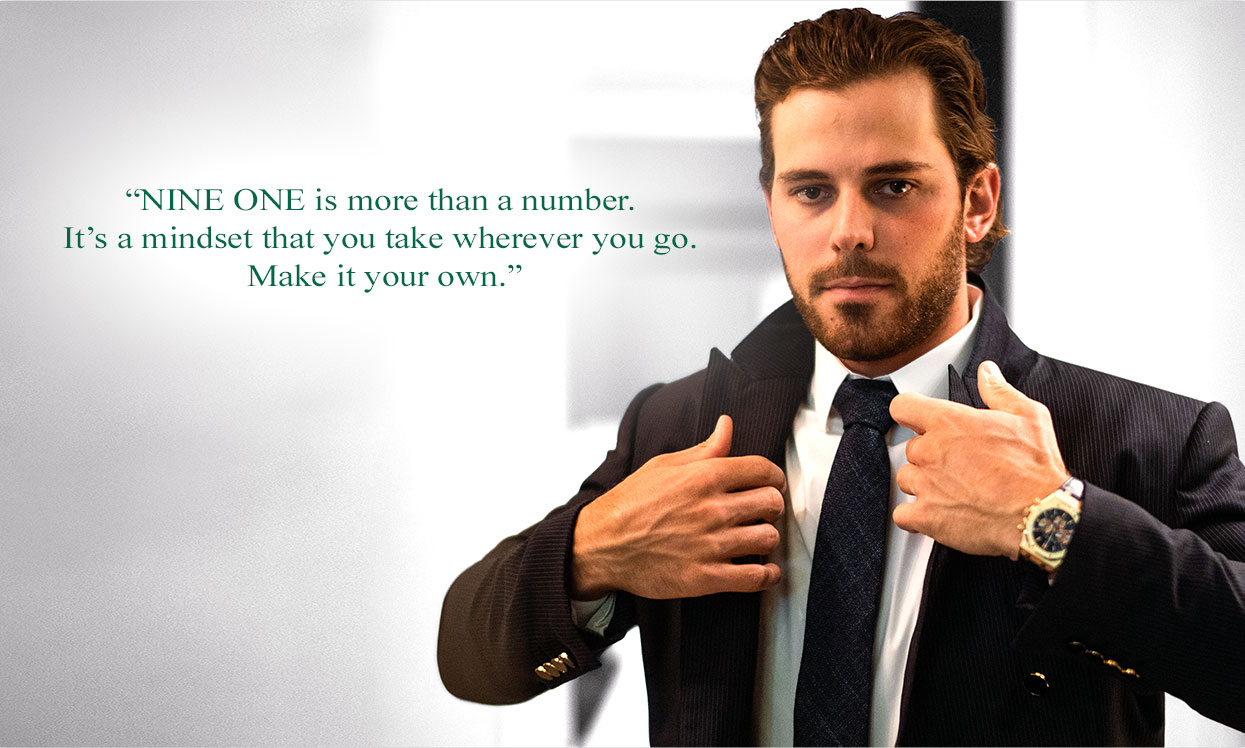 So you have some questions?
What happens once I place my order?
When you complete your payment, you will receive a confirmation e-mail to advise you that we are processing your order. We will contact you by email in the event that we need further information from you, or if there is a problem with your order. You will be charged when your order is shipped.
Can I place an order without creating an account?
Yes, you can, but by registering you will be the first to know about what is going on at DeadSoxy. You will also be able to view a summary of past purchases as well as save your shipping information for a quick and easy checkout at your next purchase.

As a customer you'll also be automatically enroled in our Insider Rewards program. You'll earn Style Points on every order that can be redeemed for free products, exclusive perks, coupons, contests and more.

Additionally, as a new Insider Rewards member, you'll be granted 1000 Style Points ($10) just for joining.

We get it... unwanted email can be a drag. Our community is very important to us and we promise to only send you emails that bring value.
I'm having trouble placing an order, what should I do?
Sorry to hear that things aren't going as smoothly as we hoped. We are here to help you with any issues. We can be reached in a few places. Please choose the best method below.

Live Chat: Click the widget HERE

Write us on our Facebook profile: DeadSoxy on Facebook

Email us: [email protected]
We Make it Easy

Free Shipping on $25!

Free Returns Always!

100% Satisfaction
Money-Back Guarantee