Private Label Socks Manufacturing
...
Private Label Unlocks Your Brand
Take your brand to the next level by adding DeadSoxy socks to your product line. With our knowledge of fabrics, textile sock design, and great relationships with sock manufacturers, we'll help you develop a line of socks that showcase your organization with style and comfort. We currently offer a locker stock program for mid-calf and over-the-calf premium dress socks in wool and pima cotton. If you're interested in learning more about our private label dress sock line, just use the button below, or you can email us at custom@deadsoxy.com.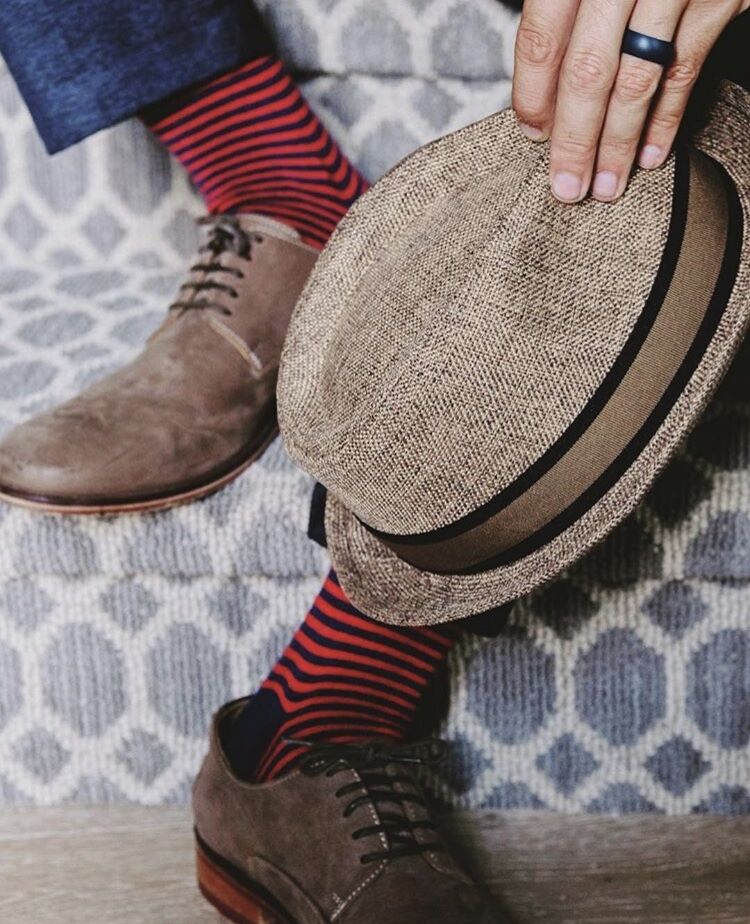 Partner with DeadSoxy
We'll work alongside your brand to understand your vision, and our team will develop the perfect private label socks line. We've done the leg work, so let our team of tech-savvy innovators take the stress out of development. Bring premium socks to your brand, and wow your customers!
Only work with reliable sock manufacturers. To get started, simply complete the form below and tell us more about you and your organization.
*Note - Our private label division is geared toward established brands looking to add socks to their product mix. If you have distribution, we would love to be your custom socks manufacturer.
The MOQ (minimum order quantity) for our private label division is roughly 1,000 pairs. If your order is less than 1,000 pairs, please take a look at our custom socks page.